Boasting a population of more than ten million, Seoul is South Korea's bustling heart and soul. As the country's oldest city – with over 2,000 years of history to explore – there are plenty of cultural attractions for visitors to enjoy.
Experience the sights and sounds from traditional markets singing ancient melodies; water fountains that dance along modern tunes; high-speed bullet trains whizzing through steel highways in an instant…all this awaits you on your journey around one amazing megacity!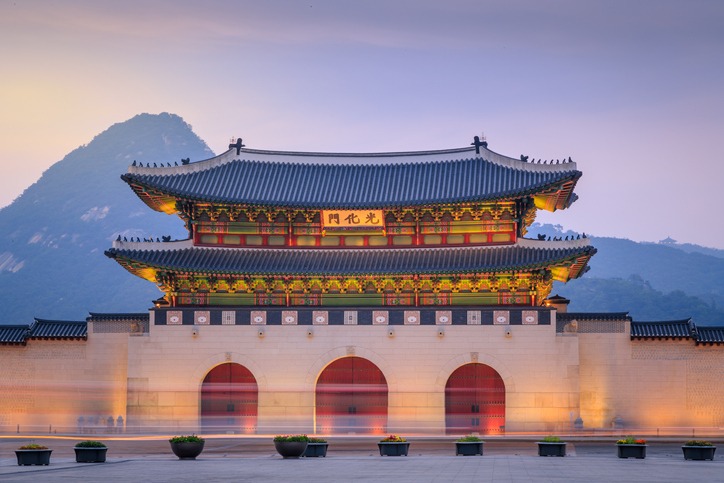 Gyeongbokgung Palace
Explore cultural heritages and hear stories of the royal family of the Joseon Dynasty.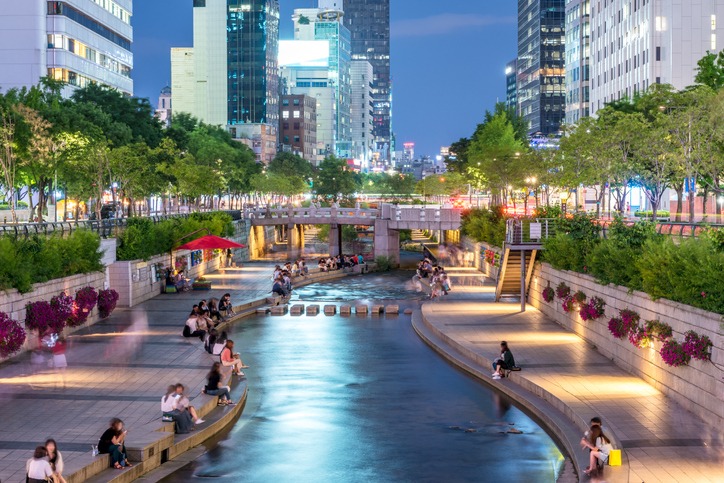 Cheonggyecheon River
Take a break and visit the Cheonggyecheon River, Seoul's Urban Oasis.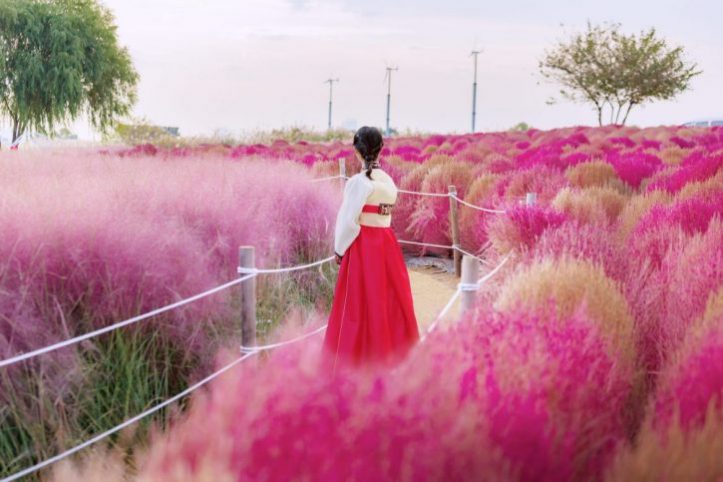 Haneul Park – Hangang River
Haneul is the Korean word for "sky." This is a famous place for the fields of tall pampas grass, sunset views, and night views of Seoul.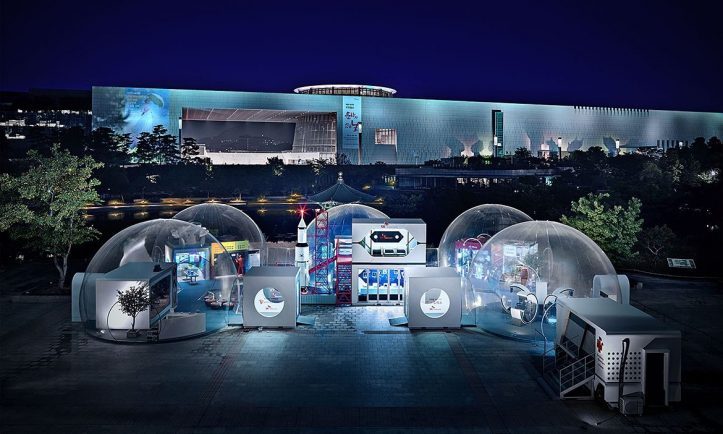 SK Telecom T.um ICT Exhibit
This exhibit provides a vision of future ICT by introducing futuristic technologies and services along with the latest technology trends.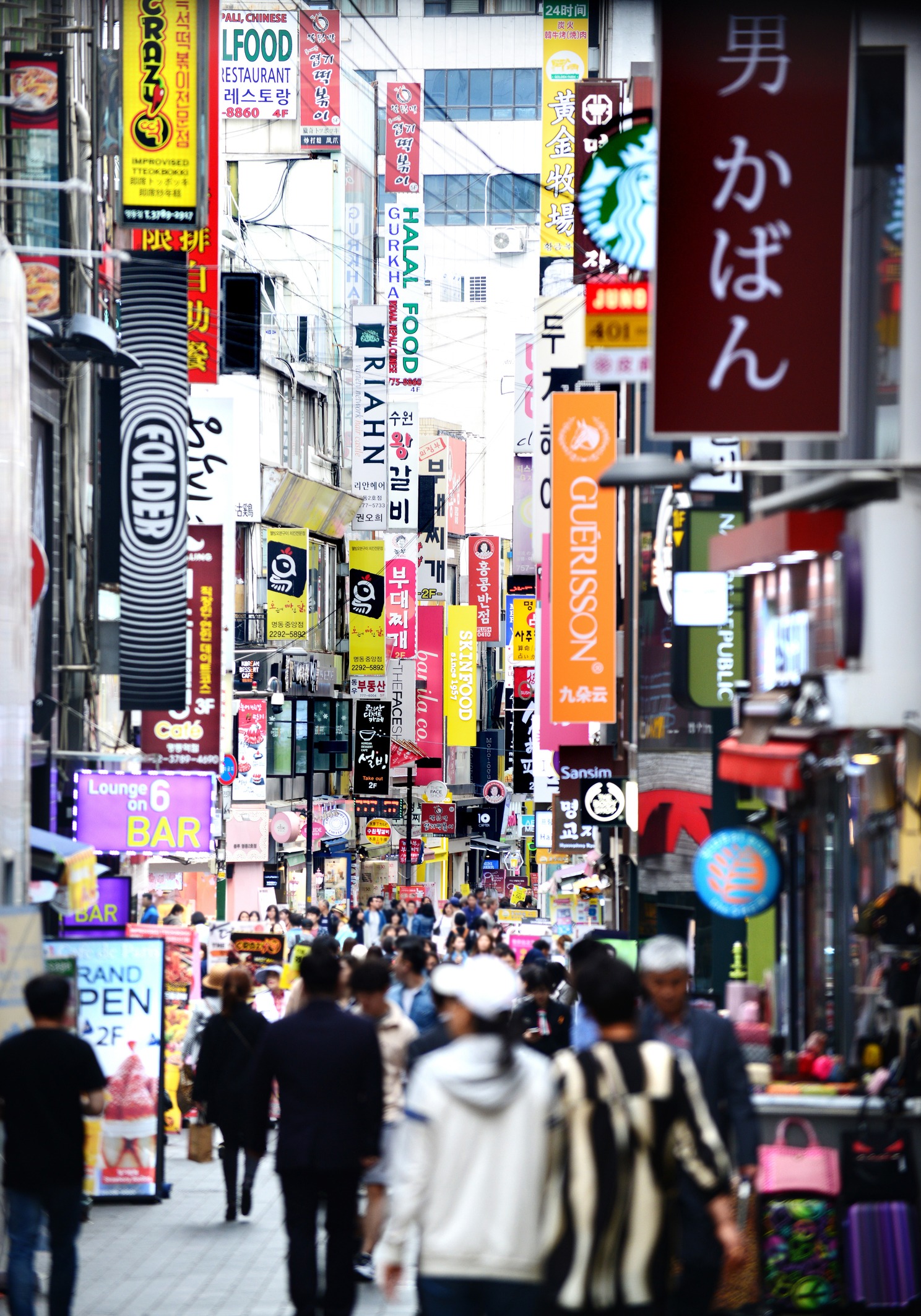 Myeong-Dong
Korea's best-known shopping district where the streets
are lined with department stores and shops.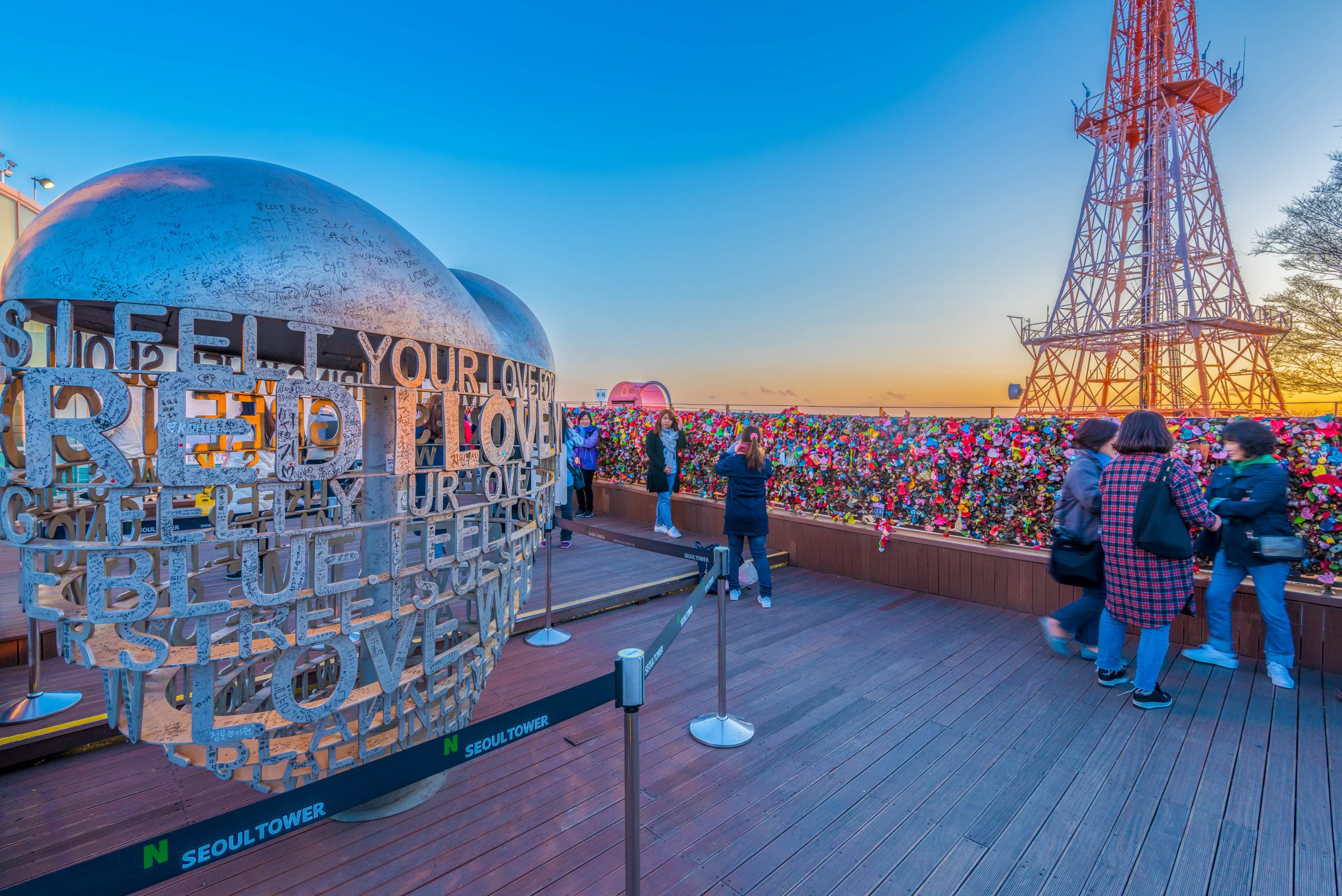 Seoul Sky
The world's fifth tallest building standing 123 stories and 555 meters high. It is the only place where you can take in a gorgeous 360-degree view of Seoul.