Dear Colleagues,
We are pleased to invite you to join us for the Annual Global Meeting of the International Gynecologic Cancer Society (IGCS 2023), to be held November 5–7, 2023, in Seoul, South Korea.
Organized in collaboration with the Korean Society of Gynecologic Oncology (KSGO), IGCS 2023 welcomes you to connect with your colleagues from across the globe as we gather to improve and transform gynecologic cancer care worldwide.
The IGCS 2023 Scientific Program Committee, led by Co-Chairs Suk-Joon Chang, MD, PhD (South Korea) and Christina Fotopoulou, MD, PhD (United Kingdom), is developing a comprehensive program to bring you the latest practice-changing science, methods, tools, and standards in global gynecologic cancer care. Our multi-disciplinary program draws on knowledge from international experts in surgical oncology, pathology, medical oncology, radiation oncology, nursing, palliative medicine, and global health.
During the day, meet and learn with world-renowned faculty, contribute your research, and stay up to date on clinical advances in your field. Explore the heart of the Gangnam district in the evening with your friends and colleagues.
Seoul, a metropolis standing on centuries of tradition while boldly embracing innovation and technology, is an opportune setting for IGCS 2023 as we use our time together to build our collective learning and spark new ideas, bettering the lives of our patients.
The capital and largest city of South Korea, Seoul melds its ancient and modern elements in a compact metropolis balanced beautifully by the nature of its surrounding mountains and the Han River that runs through its center. Home to three UNESCO World Heritage Sites, its history stretches back more than two thousand years – yet Seoul is now considered the world's most wired city and one of the world's most forward-thinking technology hubs.
COEX, the world-class event venue serving as the center for IGCS 2023, is situated in the heart of Gangnam city center next to the ancient Buddhist Bongeunsa Temple and connected directly to the world's largest underground shopping mall. The vibrant districts, delicious cuisine, and rich culture make Seoul an unforgettable city you must experience.
We very much look forward to your participation in IGCS 2023 and to welcoming you to Seoul.
Sincerely,

Dr. Keiichi Fujiwara
IGCS President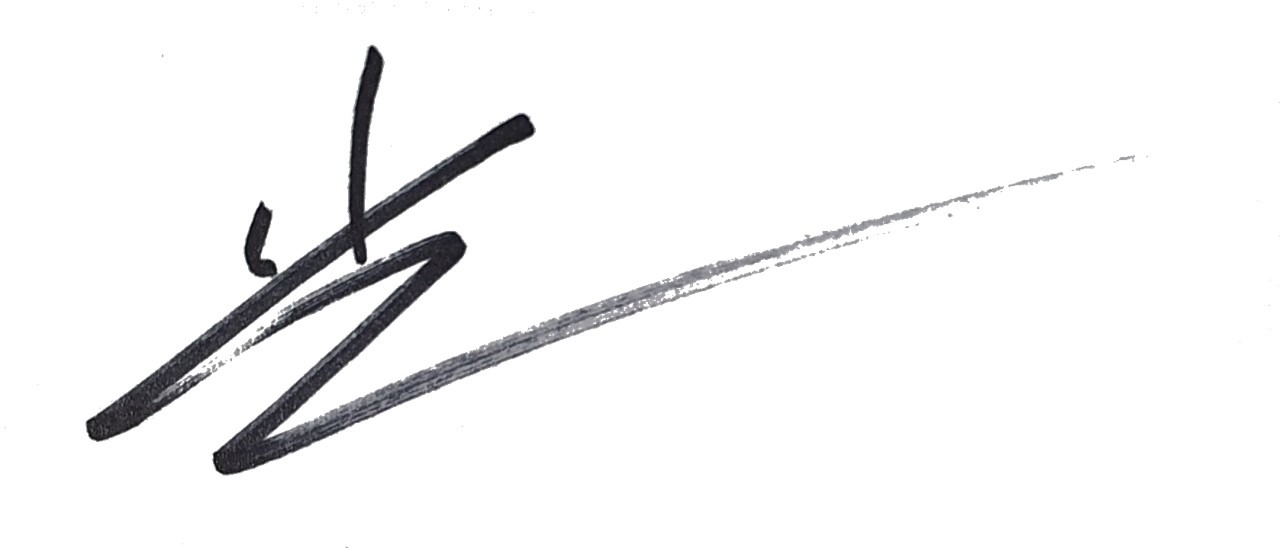 Dr. Jae-Weon Kim
KSGO President