Explore opportunities to connect, collaborate,and build lasting relationships with fellow participants,
enhancing your overall event experience.
Welcome Reception:
Date: Sunday, November 5
Time: 5:30 pm – 7 pm
Venue: COEX, floor 1
This official welcome reception marks the commencement of our event, providing an opportunity to connect, collaborate, and forge meaningful relationships within our esteemed community.
The Sound of Seoul:
Date: Sunday, November 5
Time: 7 pm – 8:30 pm
Venue: COEX, floor 3
As the evening progresses, immerse yourself in the vibrant rhythm of Seoul. Join us for an informal gathering featuring music that perfectly capture the essence of this dynamic city. However this isn't just about music; it's about creating connections, sharing experiences, and enjoying the camaraderie of fellow attendees.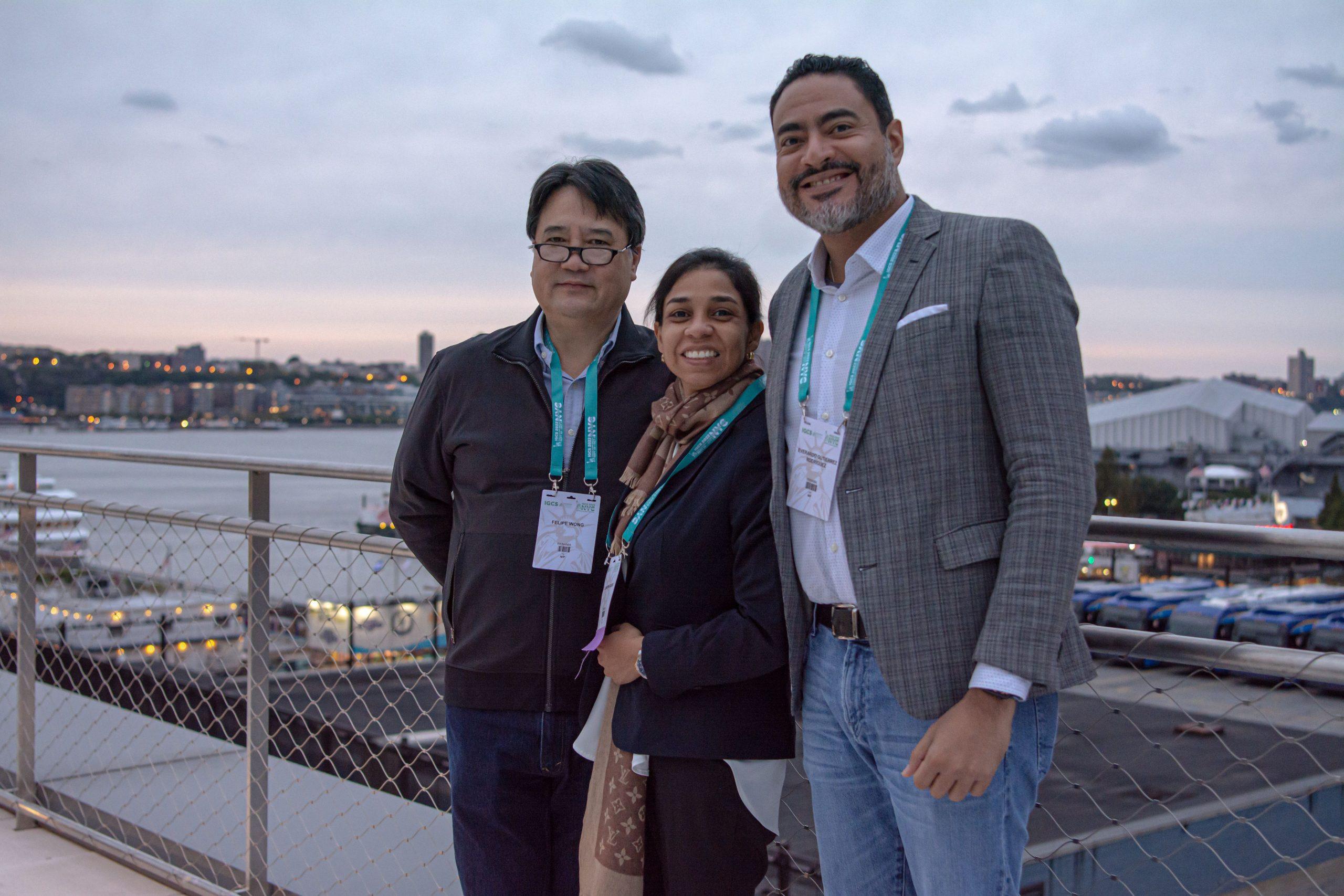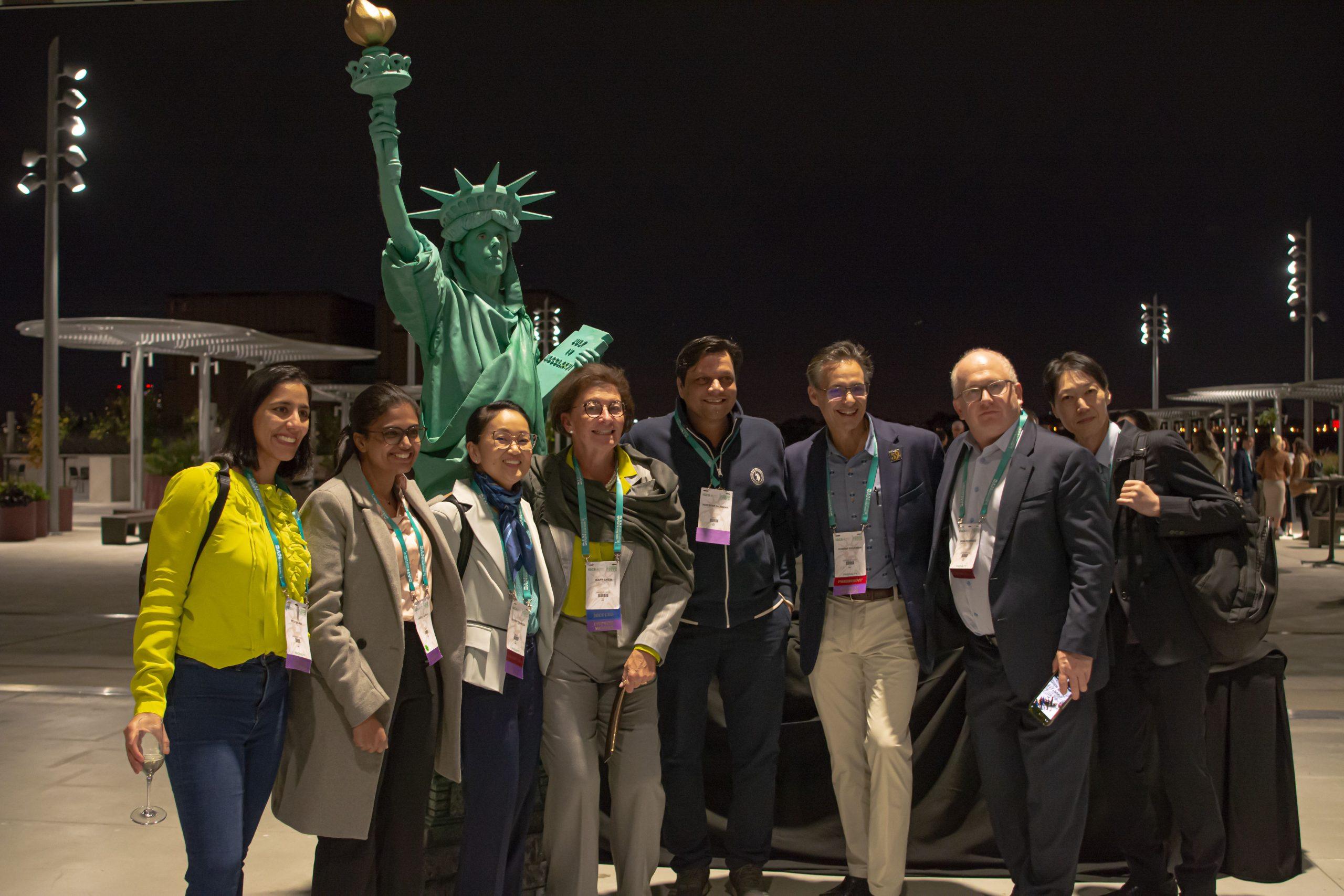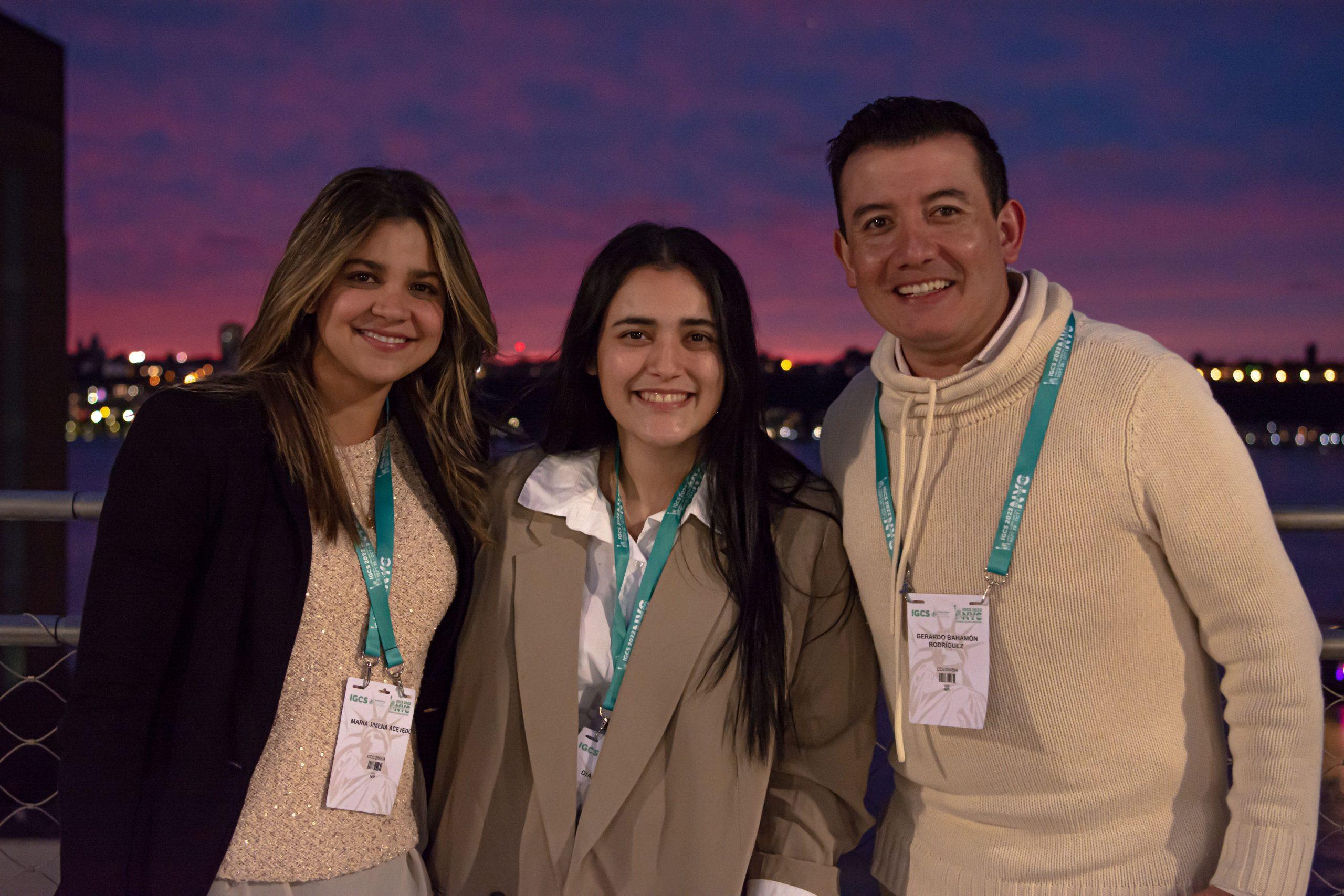 Wellness Programs
Experience the essence of Korea through our Wellness Programs. Choose your path to tranquility in the peaceful Bongeunsa Temple Meditation Walk or unleash your strength with the art of Taekwondo. Enjoy a holistic adventure designed to suit your preferences and immerse yourself in the beauty of Korean culture.
Join us now!
Place: Bongeunsa Temple
Price: 10 USD
When: Tuesday, Nov 7 / 6:30 am – 8:00 am
Description:
Bongeunsa Temple was first built in 794 A.D. Despite being located in the center of one of the busiest places in Gangnam gu, many of the halls are spread out on a forested hillside, creating an interesting blend of traditional and modern Seoul. There is a 1.2 km long Bongeunsa Meditation Trail inside, where you can take a 30-minute walk to enjoy the panoramic view of the temple and experience Korean Buddhist culture.
Program:
Learn the history of the Temple from a guide.
Take a walk inside on the meditation trail.
Build a stone pagoda to learn Korean culture.
Admire the Buddha statue.

Notes:
The program will take place before sunrise.
There are stone steps and some steep hills on this road.

Place: COEX (Auditorium lobby)
Price: 10 USD
When: Tuesday, Nov 7 / 6:30 am – 8:00 am
Description:
Taekwondo is a martial art that attacks or defends using hands and feet without weapons. It is the national sport of Korea, invented and developed in Korea, and has great significance in valuing the right mental training along with the purpose of physical training. Taekwondo is characterized by its emphasis on head height kicks, jumping and spinning kicks, and fast kicking techniques. Since there is no need to learn how to use a tool, it's easy to follow for beginners.
Program:
Put on a Taekwondo white belt.
*Taekwondo belts are classified into different colors (Black, Red, Yellow, White, etc.) depending on the degree of skill, training period, and training level. White is for beginner.
Relax your body with simple movements while stretching.
(Stance, Punching, Down Block, Middle Block, High Block).
Learn the basic steps of Taekwondo.
Learn the Sparring kicks, Combination kicks, and Breaking (axe kick).
Cool down and Greeting.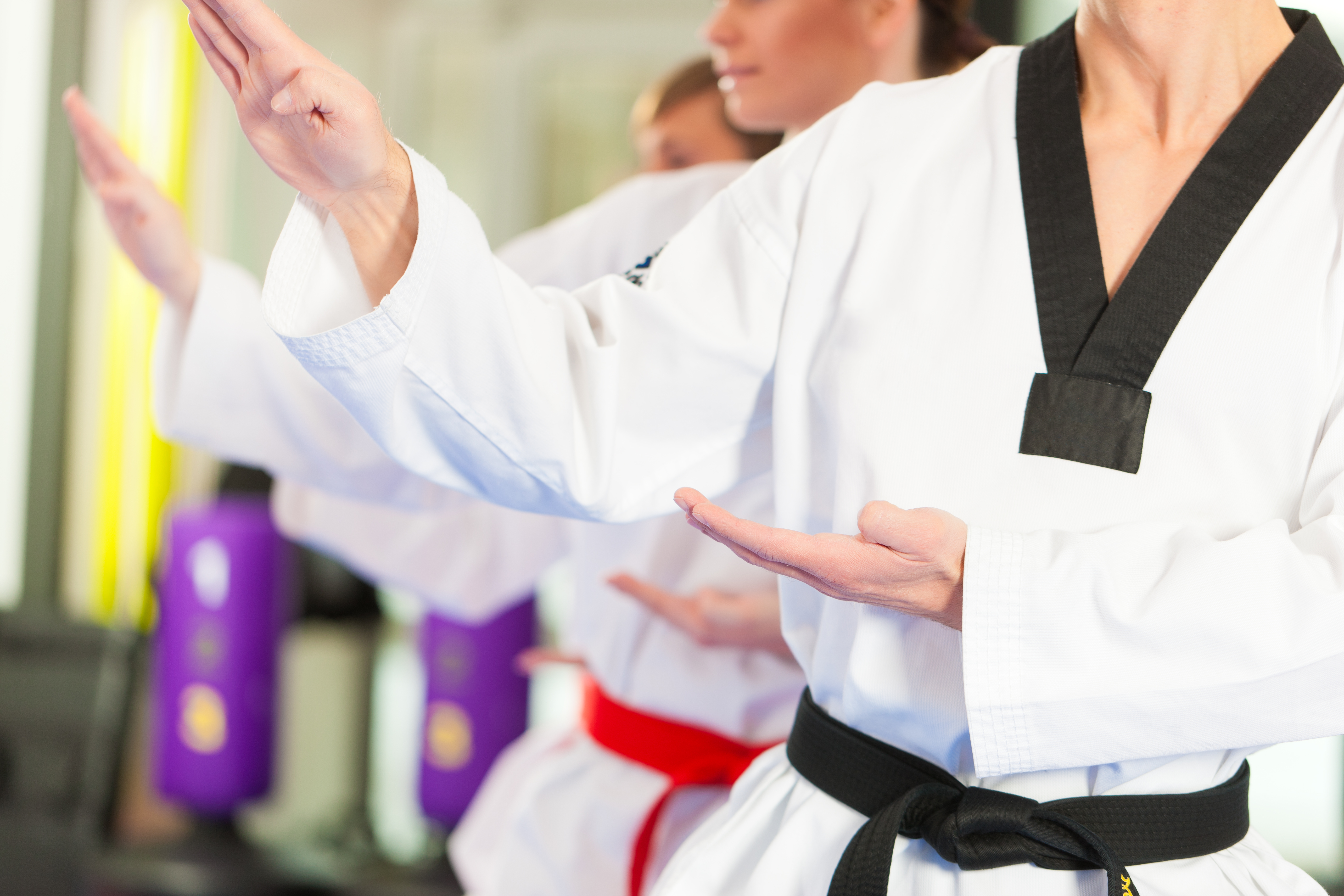 Notes:
The white belt will be provided during the program, and participants should return
them before leaving.
Presidential Reception (by invitation only):
Date: Monday, 6th November
Time: 19:30