Join us at IGCS 2023
The 2023 Annual Global Meeting of the International Gynecologic Cancer Society will be held in Seoul, Korea from November 5 – 7, 2023. Join colleagues from around the world who are dedicated to uniting the globe in the fight against gynecologic cancers.
Welcome Letter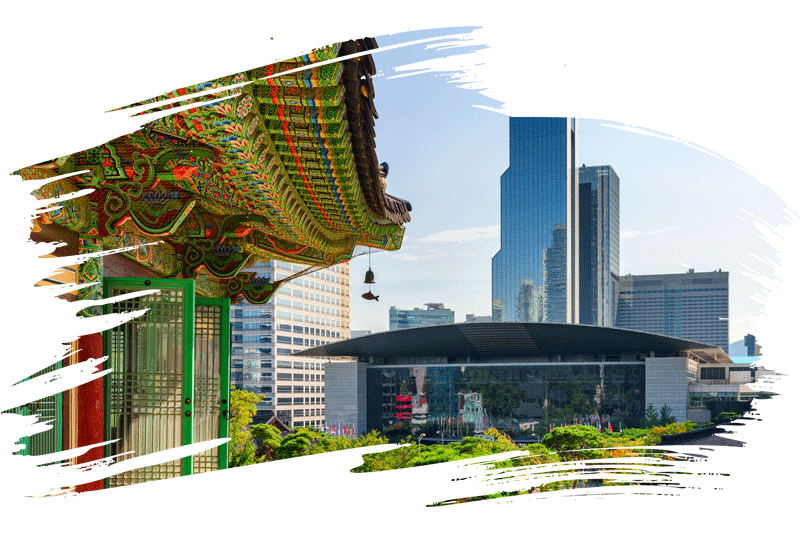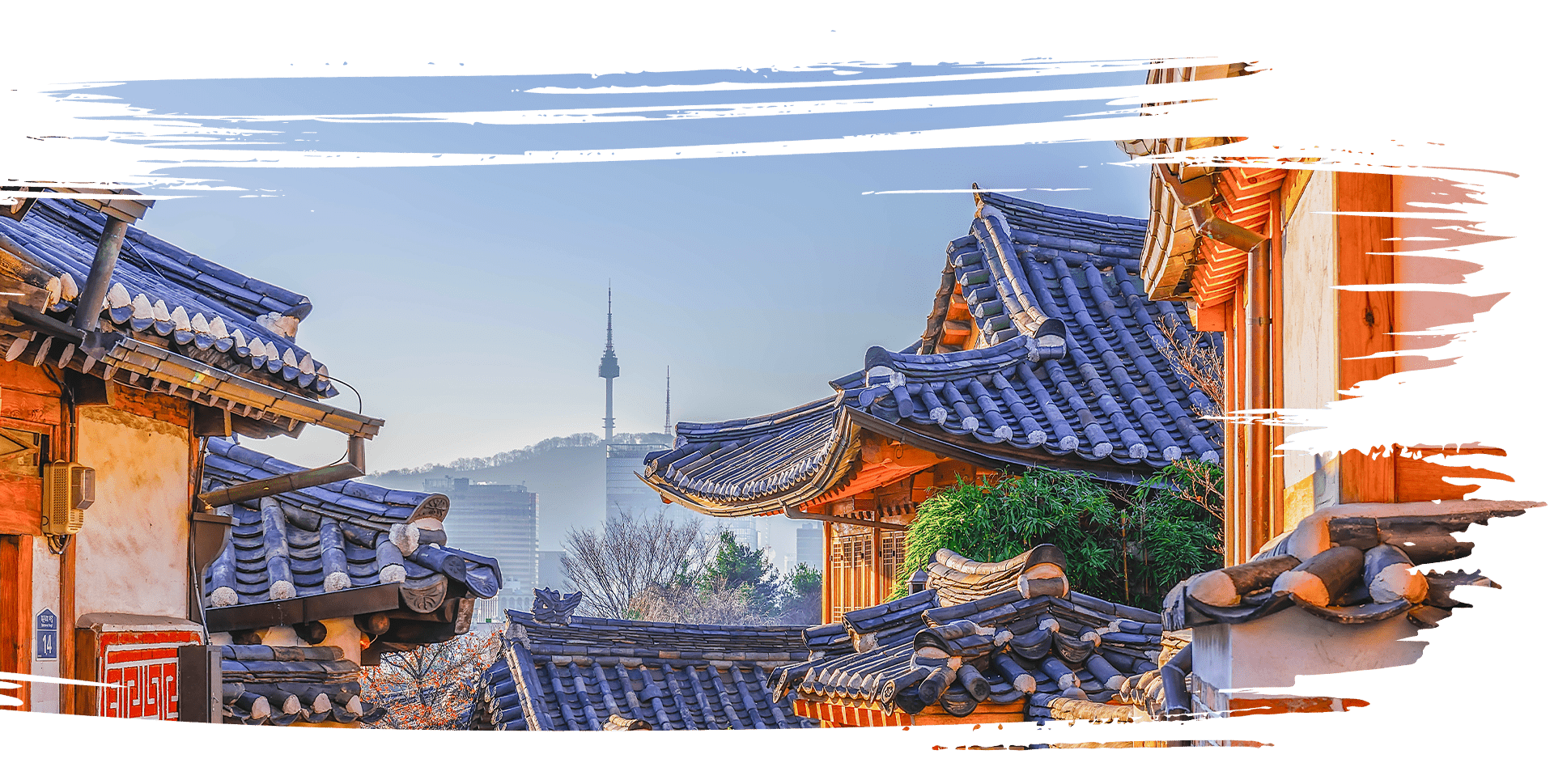 The Soul of Seoul
Seoul is known for its vibrant districts, eclectic fashion scene, delicious street food and artistic attractions. Wired with technology and rich with historical sites and traditional culture, Seoul welcomes millions of visitors each year.
Discover Seoul

Follow us on Social Media & Join the Discussion